Landing Page + Blog + Class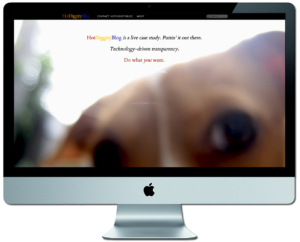 Leverage the Internet to grow your business.
Included
One Custom Landing Page
and Matching Blog
Customized FOR YOU (we do it all, with your direction)
Hosting for ONE YEAR
Email Support ONE YEAR
Group Networking (show-n-tell)
1.5 hr Class
· how to USE YOUR LANDING PAGE and BLOG TO INCREASE BUSINESS,
DEEPEN RELATIONSHIPS and ENHANCE BRAND
· EDITING your Landing Page
30-60 minute Question & Answer Session
Online and in-person sessions available.
By class-end, your Landing Page and Blog will be LIVE. ALL Landing Pages and Blogs are expandable … we'll encourage you to publish blog posts daily, and you can edit or add pages and sections yourself, or we can do all of that for you. Lean on us, to make it easy … we can jump in wherever you need us.
With your direction (a simple form), and your text, photos or video, we'll make you a custom Landing Page and matching Blog.
Landing Page Examples